Research
I am interested in the applications of machine learning methods for representing, synthesizing, and manipulating 3D objects and scenes.
Learning Transferable 3D Adversarial Cloaks for Deep Trained Detectors

Arman Maesumi*, Mingkang Zhu*, Yi Wang, Tianlong Chen, Zhangyang Wang, Chandrajit Bajaj
arXiv, 2021
pdf

3D human meshes are cloaked from object detectors via adversarial texture maps, which are trained using differentiable rendering.

Playing Chess with Limited Look Ahead
Arman Maesumi
arXiv, 2020
preprint / code

A neural network is trained to evaluate chess positions, and is used to play the game without intense look ahead algorithms.

Triangle Inscribed-Triangle Picking
Arman Maesumi
The College Mathematics Journal, 50:5, 364-371, 2019
journal / pdf

The probability density function and moments (OEIS A279055) of the area of stochastically generated inscribed geometry are derived.

Preliminary findings were presented at TUMC 2017.
3D Renderings & Physical Simulations
In my free time, I enjoy creating 3D renderings and physical simulations using various software. More can be found here. The programs and tools that I use include: Blender, Cinema 4D, RealFlow, Vray, Octane, Arnold, Krakatoa, and more.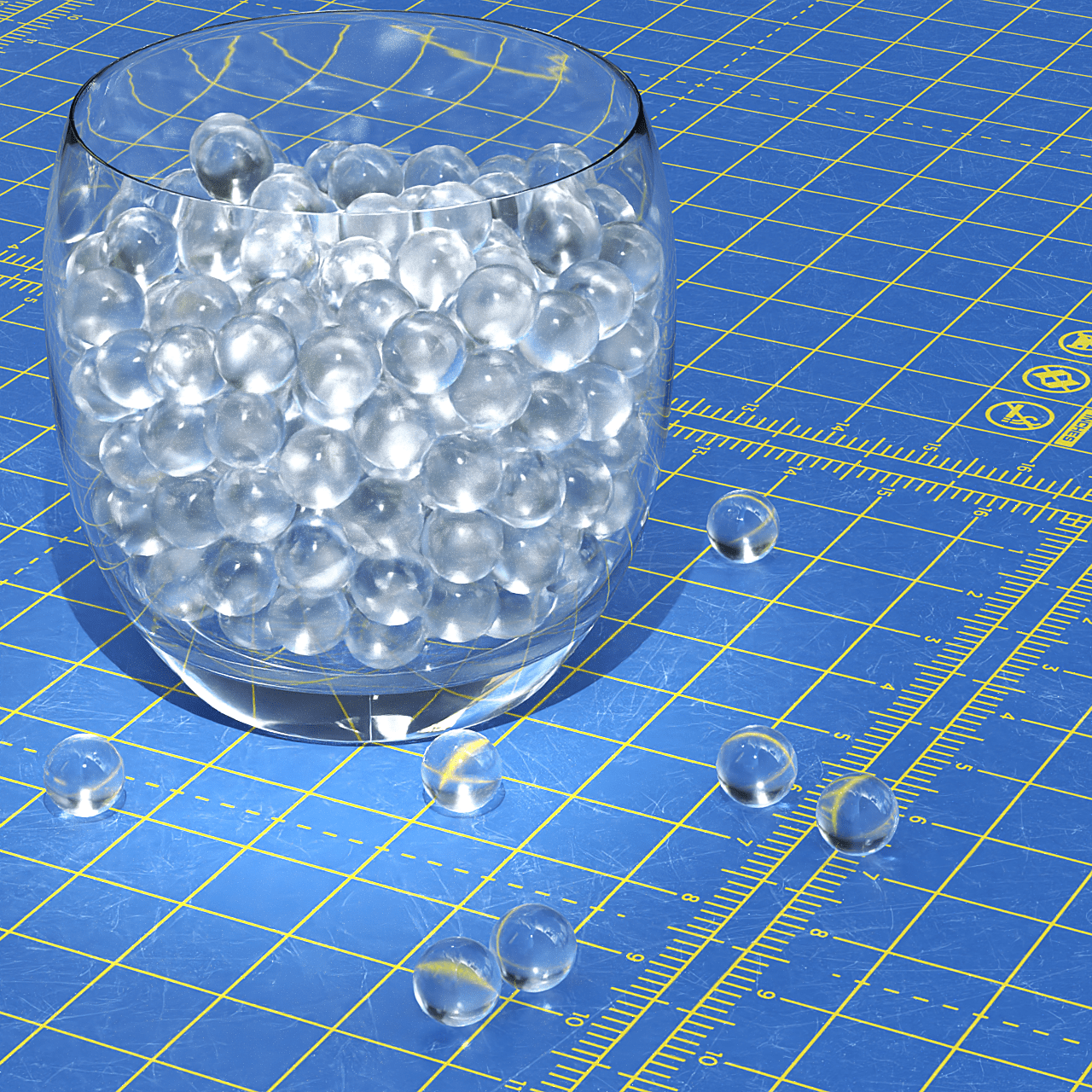 Projects
Realtime Fractal Explorer (2D and 3D) (OpenGL/WebGL, JavaScript), 2021
Created an interactive fractal renderer for both 2D and 3D fractals using WebGL.
Implemented the raycasting algorithm and GPU shaders for various fractals.
Vodder.gg (Python, JavaScript, Flask), 2020
Founded a website that provides tools for video editors contracted by live broadcasters.
Tools offer highlight detection, excitement visualization, and exporting lengthy video segments.
Utilized learning algorithms to detect highlights from time series data.
MD5 Hackathon - 1st Place Entry: NARA (Python, JavaScript), 2017
Developed NARA, a Facebook chatbot that provides aid to those affected by natural disasters.
Presented to a panel of government officials at SxSW (South by Southwest, 3/10/2017).
Awarded $15,000 grant from the Department of Defense to further develop the project.
More can be found on my GitHub.